Financing for Solar Energy - Unlock Your Home's Unlimited Potential
Explore 0%* APR Financing Options
Are you looking for ways to save money and make your home a little greener?
With Discount Solar's 0%* APR solar panel financing, California residents just like you can reach both goals. With no interest rates and low monthly payments, you can upgrade to solar panels and start reducing your energy bills today.
It's never been easier to start saving. Our financing options give you the flexibility to purchase solar now and pay them off over time. You won't have to worry about accumulating any debt either – the 0% APR rate means you won't end up paying more than what you agreed upon upfront.
At Discount Solar, we believe that everyone deserves access to renewable energy. That's why our financing packages are designed to be easy and affordable for anyone who wants to take advantage of them. Start generating clean energy for your home without breaking the bank or sacrificing anything else in order to do so.
Visit Discount Solar today to explore the 0%* APR solar panel financing in California residents just like you deserve, and get started with your own solar system upgrade!
Invest in your Solar Future With Zero Interest Payments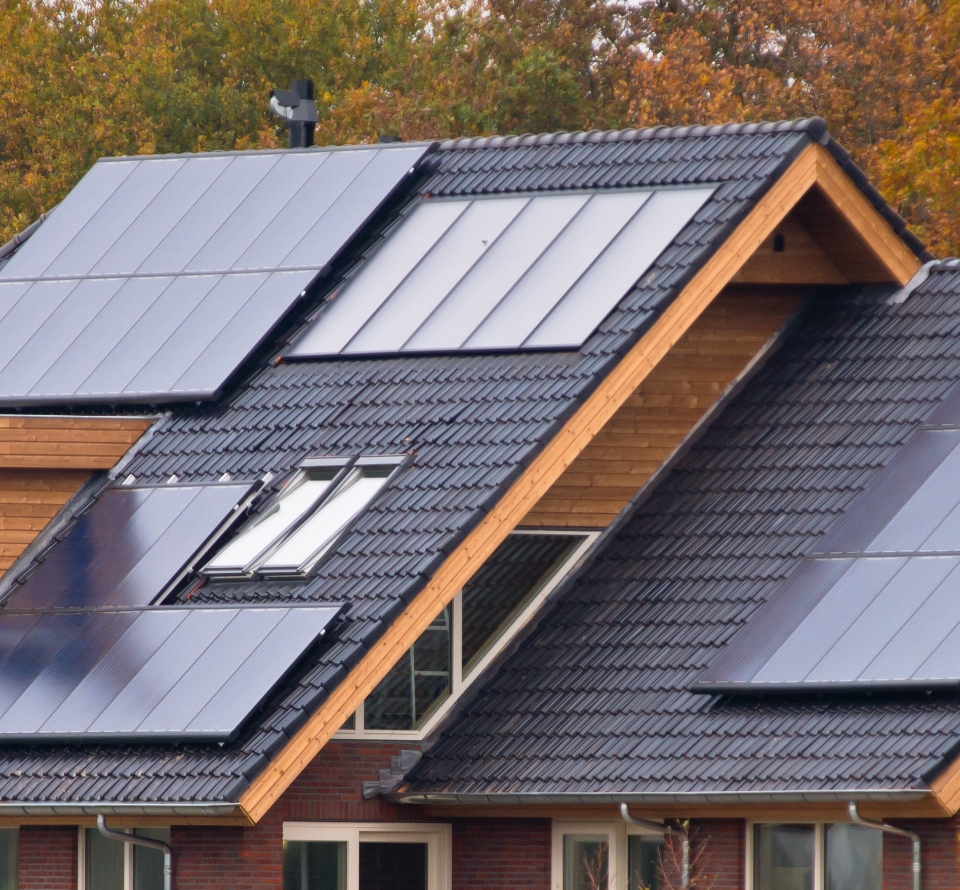 Now is the time to invest in your solar future and take advantage of zero-interest payments with Discount Solar. With our flexible financing options, you can get the solar panels you need without breaking the bank.
Our solar technology has been proven to be reliable and efficient, meaning your investment will pay for itself in no time at all. Plus, all our work is backed by a satisfaction guarantee, so you can rest assured knowing that we stand behind our products.
Stop throwing money away on rising energy costs and start investing in a brighter, greener future. Put your hard-earned cash toward something worthwhile and make the move today. With Discount Solar, you can expect savings right away, not to mention that amazing feeling of doing something good for yourself, your family, and the planet. Invest in your solar future with zero-interest payments and join the renewable revolution today!
Cut your energy bills and go green with Discount Solar: Our industry-leading financing options will help you afford solar panels with no money down and no interest.
Make a positive impact on the environment: We offer low, fixed monthly rates and quick installation times so you can start saving the planet and money in no time.
Don't miss out on this amazing opportunity: With our flexible financing packages, you can switch to renewable energy now and never look back.
Invest in your solar future with 0% APR interest and take control of your future today, with great residential and commercial solar financing in California.
Now more than ever, homeowners are looking for ways to save money on their energy bills and reduce their carbon footprint. With commercial and residential solar financing California homeowners and business owners can get what they need for big savings.
Invest in a more sustainable future without breaking the bank: no up-front costs, no hidden fees, and no worry about energy bills for years to come. Take the right steps towards becoming greener and start saving money with zero-interest payments.
Go Solar and Reap the Benefits for Years to Come
At Discount Solar, we're proud to offer comprehensive solar solutions that can help you save money and benefit the environment for years to come. With our solar energy systems, you'll enjoy lower electricity bills as well as increased property value and tax benefits. Plus, you can feel good knowing that you're doing your part to help protect the planet from worsening climate change.
Going solar will allow you to:
Save money on electricity bills: Solar panels offer the opportunity for businesses and homeowners to cut their monthly electricity costs drastically. Solar panels require minimal maintenance costs, and the savings add up over time.
Help the environment: By harnessing the energy of the sun, you are contributing to a more sustainable planet. With each solar panel installation, individuals and businesses can help reduce global emissions and preserve our natural resources.
Increase home/business value: Installing solar panels on your home or business increases its resale value. Potential buyers will be impressed with the energy efficiency and cost savings they can gain from panels.
Receive tax credits: Going solar means businesses and homeowners can receive federal and state incentives and tax credits. These are available to help offset some of the costs associated with solar panel installation.
When you go solar with Discount Solar, you can be sure you're getting nothing but the best for your home or business. Our unwavering commitment to quality solar technology ensures optimal performance, reliability, and safety of your system. Plus, with years of experience in solar installations, you'll have peace of mind knowing experts are handling your project.
When it comes to financing solar panels, California residents have options through Discount Solar, where you have the potential to significantly reduce your carbon footprint and start enjoying the benefits of going green now. Make the switch to solar today and start reaping these long-term rewards!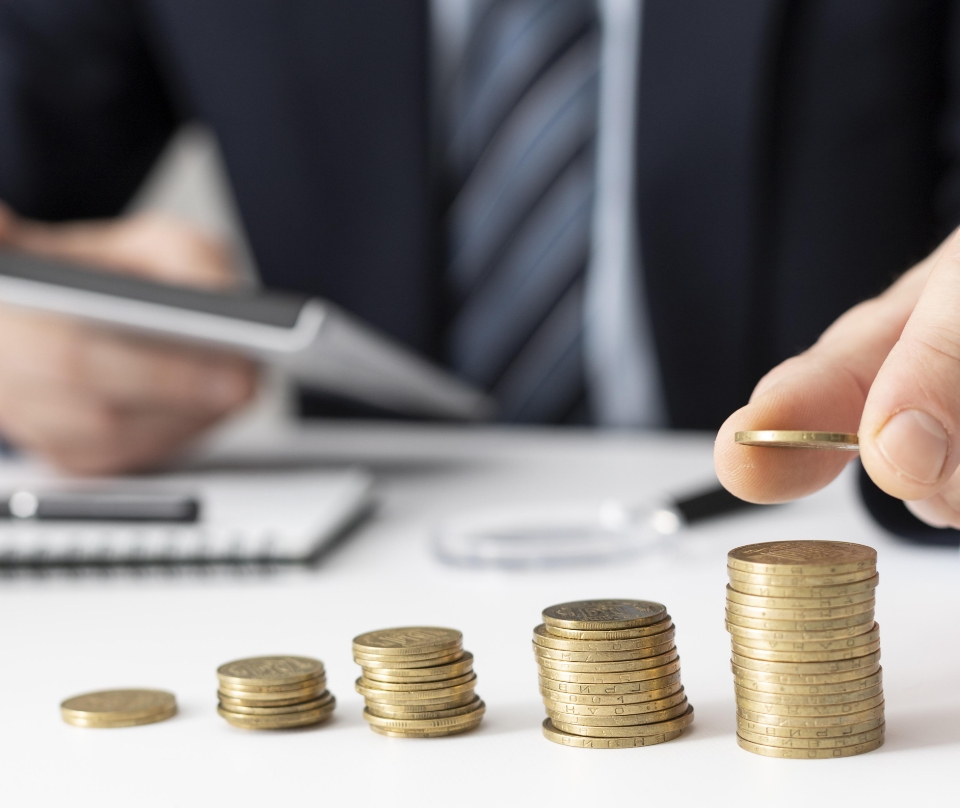 The Importance of Having Excellent Financing Options when Going Solar
When you're thinking of going solar, the first thing on your mind is probably reducing your electric bills and helping the environment. But don't forget – with the right financing options, you can also save money on the initial cost of installation. Residential and commercial solar financing in California has never been easier.
Many companies offer great financing options that let you spread out your payments over a period of time to make it easier to afford going solar. And with solar panels lasting up to 25-30 years, you'll be able to enjoy lower electricity bills for years to come.
When it comes to going solar, don't forget the importance of good financing options – they can make all the difference. Finding reliable solar financing California options, solar loans, or financing options, in general, is made much easier with Discount Solar. Contact us to discuss solar panel financing options, solar systems, upfront cost calculations, and whether a solar loan could be right for you. We'll walk you through the solar finance process to help save monthly electricity bills with a low solar payment or solar lease.
The Solar Panel Specialists You Can Trust
We're passionate about providing our customers with quality solar energy solutions. We believe that renewable energy is the future and that solar power can provide a clean, efficient, and affordable alternative to traditional methods of generating electricity. Our team is made up of experts in solar panel installation, maintenance, and repair. We are proud to offer only the highest quality products and services available on the market today.
We understand that installing solar panels takes a significant investment and many people want to ensure they are getting their money's worth. That's why we make sure all of our installations are backed by comprehensive warranties and provided at competitive prices. Our experienced technicians understand how to take into account zoning regulations and building codes to ensure your project runs smoothly. And our customer service team is available consistently to answer any questions or concerns you may have about your solar installation.
At Discount Solar, we are committed to providing our customers with the best solar energy solutions from start to finish. When you choose us, you can be assured that you will be getting quality products and excellent service for your hard-earned money.
My family was looking for the best deal in solar panel installation. We chose Discount Solar, and it was the best decision we ever made – great customer service, fast installation, and financing options! Highly recommend!
Discount Solar's customer service has been top-notch since day one. We had a tight budget, but they went above and beyond to make sure we still got what we wanted and needed. Cannot thank them enough!
I'm so glad I found Discount Solar when I was planning on installing solar panels. They are incredibly reliable and made the process much easier with their financing and flexible payment plans. Couldn't recommend them more highly!