We Make Solar Affordable and Accessible!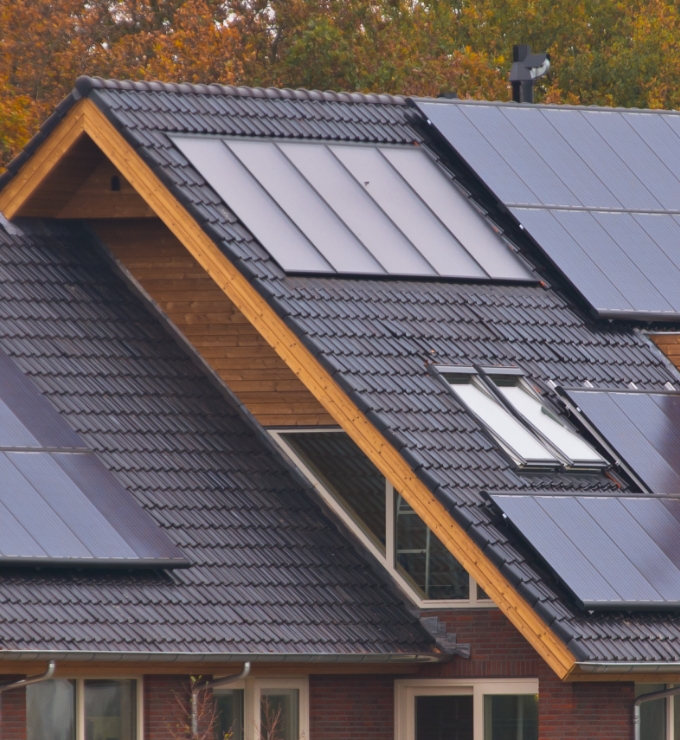 The Best Affordable Solar Company
We are the best affordable solar company serving the Bakersfield area. Our company serves Kern County, Ventura County, and SLO County, helping many residents make their homes more energy efficient.
The team of professionals at Discount Solar has experience working on a range of different properties, so we can handle any solar project. Our goal is to help you save money while helping the environment!
Are you considering another solar installation company? Discount Solar will beat any installation or service quote you get. We always want you to get the lowest price and are committed to offering the most affordable solar services in the area.
Go Solar With Discount Solar
We do it all, from energy-efficient landscaping to HVAC services and any other solar services you may need.
As a residential and commercial solar installation company, we can help with all your solar needs, making the transition to cleaner energy streamlined and stress-free.
The Discount Solar team will handle the entire installation process, ensuring everything is secure and stable. Going solar can seem overwhelming, but we make it easy and convenient for our customers to make the switch!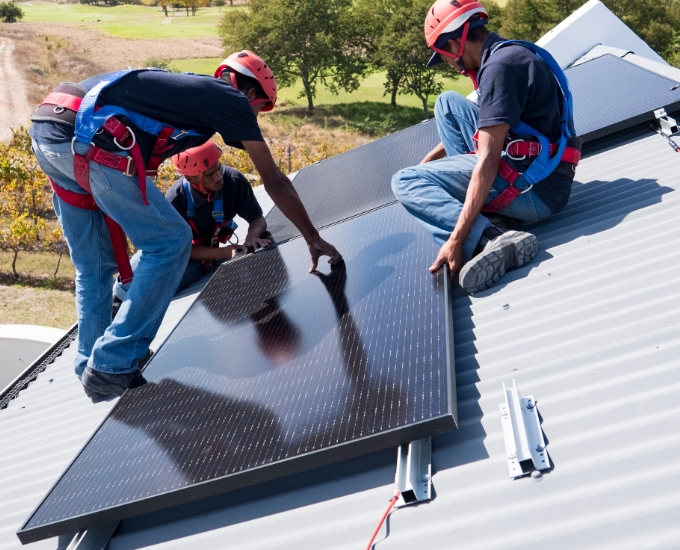 The Solar Panel Specialists You Can Trust
Discount Solar was incredibly knowledgeable, and the staff was so friendly! We got our solar system installed quickly and efficiently at an affordable price. Highly recommend!
I'm so glad I chose Discount Solar for my solar installation. They were the best in providing reliable service and were always available to answer my questions.
Discount Solar has been a pleasure to work with! They completed our solar battery installation quickly and efficiently and provided us with outstanding customer service. Highly recommend!