Transform Your Home With Low-cost Solar Energy
You'll Sleep Better Knowing You Chose


The Right Solar Company
It's time to go green and make the switch to solar energy. With strong solar industry experience, Discount Solar has a proven track record of success and customer satisfaction.
Their custom solutions are tailored to fit your needs, from simple installations to complex design builds, and their team of certified installers will ensure your system is installed correctly and running smoothly year-round.
With discounts and flexible financing options, you'll always know you're getting the best value for your money, and the best solar panels in Bakersfield. If you're ready to make the switch to solar, choose Discount Solar today – when it comes to solar energy, nobody does it better.
Stop Burning a Hole in Your Wallet – Save With Solar
Stop Spending a Small Fortune on Electricity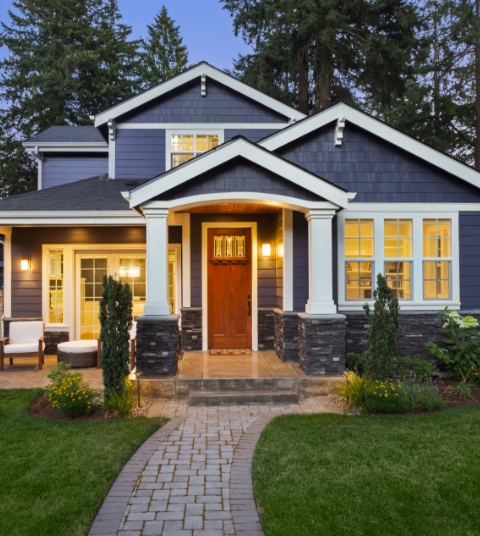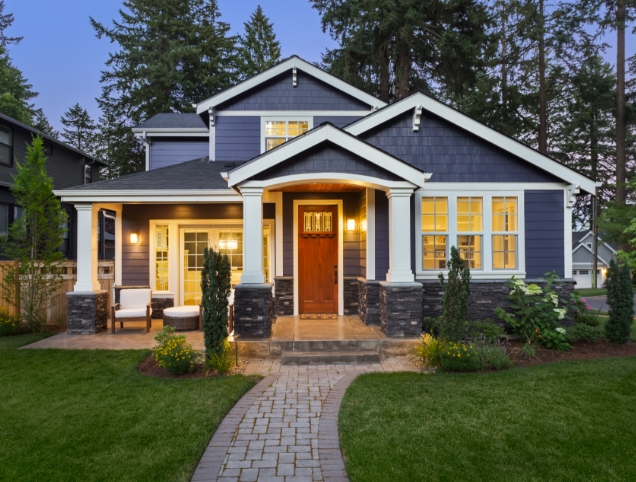 Solar energy is one of the most efficient and cost-effective ways to produce clean electricity. With the installation of solar panels in your home or business, you'll start to see savings immediately in comparison to traditional electric sources. Not only are you saving money, but you're also helping protect the environment at the same time. Solar power has proven to be one of the cleanest energy sources available today as it produces no emissions, has a zero carbon footprint, requires minimal maintenance, and will last for decades.
With advancements in technology, solar panel systems have become easier and more affordable than ever before. Prices for solar components have dropped dramatically over the last few years, and some states and local governments offer tax credits and incentives for homeowners and businesses who decide to switch to solar. Once your system is installed and running, you can enjoy free electricity generated by the sun for many years to come.
The time to switch to solar is now, when you work with the solar company in California that trusts for quality and value. Embark on a journey towards energy independence, save money on electricity bills, and help ensure a healthier future for yourself and generations to come.
Make the smart choice – go solar with Discount Solar today!
Solar energy is a renewable source of power that produces no pollution, reducing your carbon footprint and electricity costs.
With solar energy, you won't have to worry about rising energy bills as you can lock in your rate for the next 25 years. Investing in solar panels now will guarantee you long-term savings and stability in the future.
Tired of Staring at the Electric Bill? Unlock the Power of Solar and See Your Savings Grow
Tired of staring at an electric bill every month? It's time to take control with solar power. Unlock the power of renewable energy, and watch your savings grow.
With solar energy, you'll be able to reduce and eventually eliminate your electricity bills each month. Plus, you won't have to worry about rising energy costs or running out of power on a hot summer day. Just enjoy the natural warmth and light from the sun, and know that you're doing your part to help create a healthier, more sustainable future for everyone.
You'll love the sense of satisfaction you feel when you look back and know that you made a positive impact and saved energy in the process, with options for solar power Bakersfield residents know and trust. So why wait any longer? Let's tap into the clean power of the sun and start making a difference today!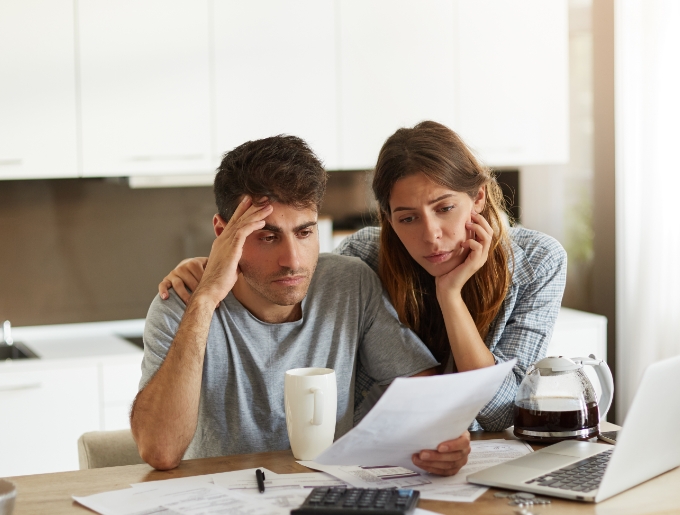 Enjoy the Benefits of Solar Energy
Harness the power of the sun with solar energy and make a positive impact on the environment while decreasing your carbon footprint. Solar energy has numerous advantages, from reducing your dependence on fossil fuels to saving you money on energy bills.
With easy installation, low to no maintenance costs, and long-term savings for years to come, switching to solar is an investment that pays off in more ways than one. Here's why you should make the switch to renewable energy today and enjoy the benefits of solar energy now and in the future.
We're a Step Above the Competition
At Discount Solar, we understand that the journey toward going solar can be overwhelming, especially with so many options on the market. That's why we believe that we are better than our competitors. We offer solar panel installation services that are second to none with our highly experienced and knowledgeable team of engineers and technicians. Our commitment to excellence means you'll get the most efficient and cost-effective solar power system available.
We also provide comprehensive maintenance services for all our solar energy systems, ensuring that your energy generation is always maximized. Plus, our experts are always on hand to offer reliable advice whenever you need it. So you can rest assured knowing that Discount Solar has you covered no matter what.
Our goal is to make sure you don't just reduce your energy costs—but also your environmental footprint. With Discount Solar, you can contribute to a cleaner and greener planet. Take the first step today and find out how easy it is to go solar with Discount Solar.
The Solar Panel Specialists You Can Trust
At Discount Solar, we take pride in our commitment to providing the best solar panels in Bakersfield. Our quality is unmatched, and our prices are competitive. With years of experience in the industry, our team of experts can provide personalized advice to help you find the perfect solar panel for your home or business.
We stand by all our products and provide technicians who can quickly and efficiently install them for you. With Discount Solar, you can trust us to provide you with the best solar panels available on the market. Get started today, and see why Discount Solar is your trustworthy partner and advisor when it comes to solar energy.
We're a Step Above the Competition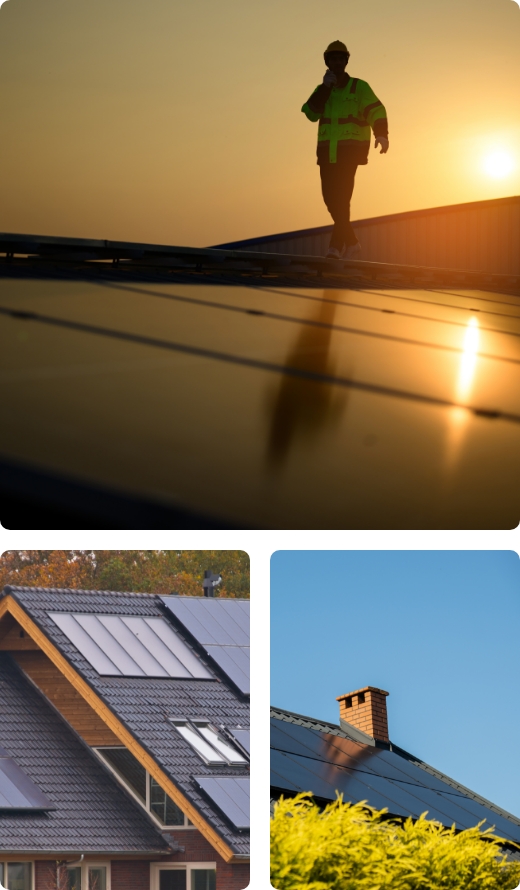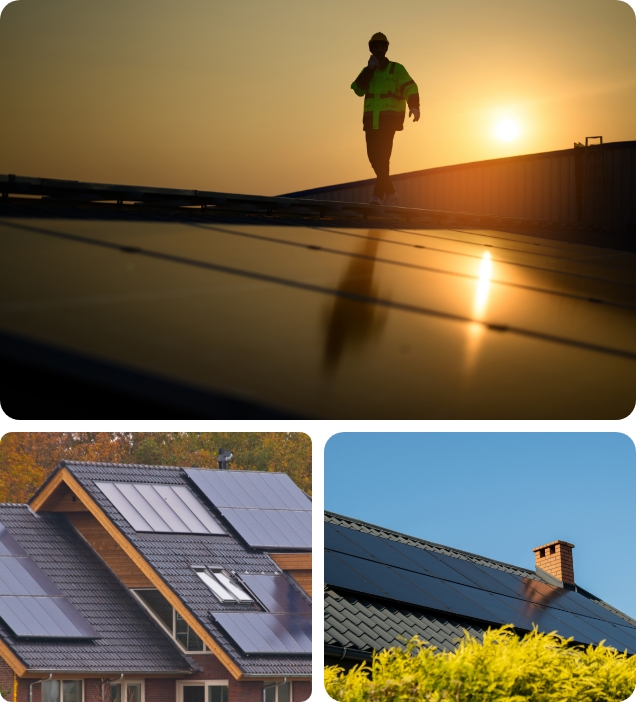 Hassle-Free Process, Guaranteed Results
Are you considering going solar but dread the thought of the burden involved in making the switch? We understand. That's why we believe in our Hassle-Free Process, Guaranteed Results philosophy.
At Discount Solar, we make it easy to get the home solar in Bakersfield homeowners trust. Our end-to-end process is designed to provide you with a streamlined experience, so you can transition quickly and easily to an energy source that is better for your wallet and the planet. And because we're passionate about solar energy, we guarantee results. Our team of experts has years of experience in the industry – and we use only the best materials and the latest technology to ensure your satisfaction and peace of mind.
Start harnessing the power of the sun with Discount Solar today. Experience our hassle-free process and join the growing ranks of people reaping the rewards of renewable energy. With us, there's no risk or guesswork involved – just guaranteed results!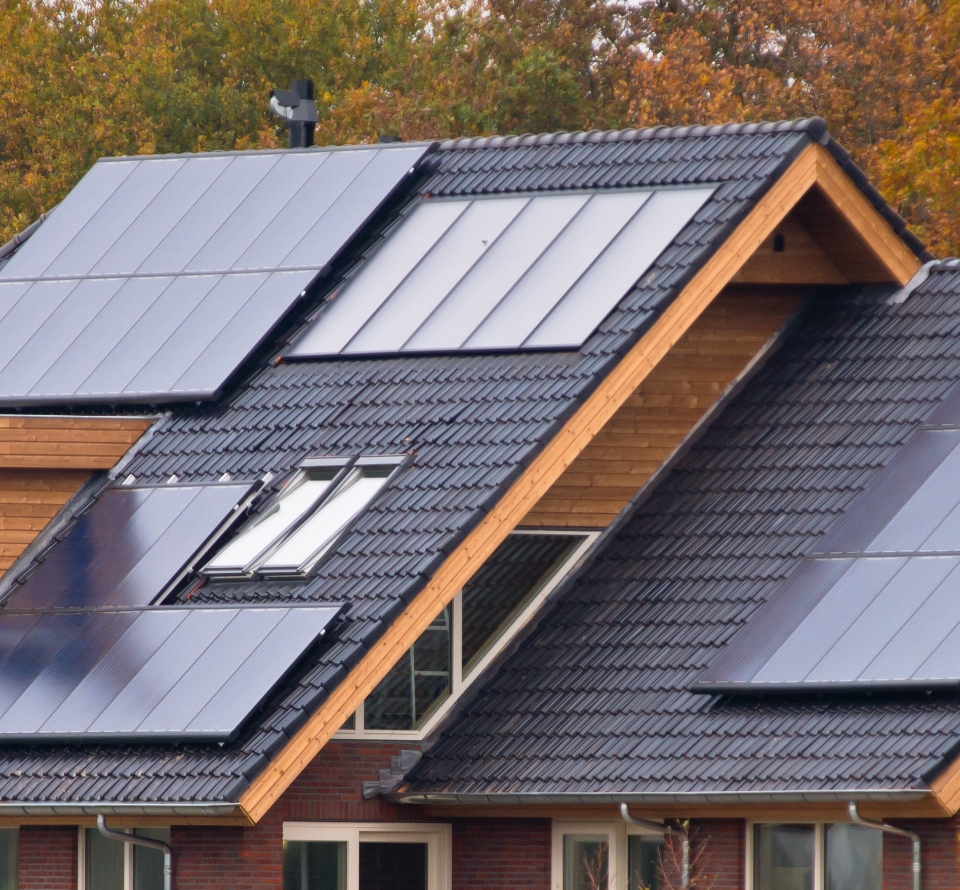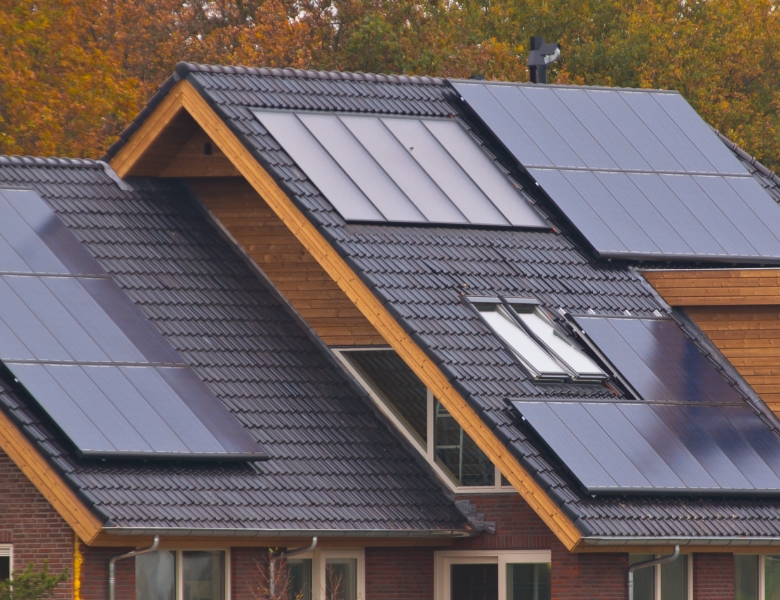 Bakersfield Solar Company
Discount Solar is the premier solar company in Bakersfield, offering customers an unbeatable combination of quality and affordability. Our team of experienced professionals is among the best in the industry, utilizing cutting-edge technology to ensure optimal solar energy capture.
We offer a wide selection of products tailored to each customer's needs, from cost-effective DIY kits to hassle-free full-service packages, so you can get the quality solar in Kern County deserves. Our generous warranties and flexible financing options make Discount Solar the perfect choice for anyone looking to go solar in the Bakersfield area.
With us, you'll know that your solar system is reliable, durable, and built to last – giving you peace of mind and saving you money in the long run. Join us today with the home solar Bakersfield residents deserve, and start making big savings on all your energy bills!
Make the switch to Discount Solar and get reliable solar energy backed by a team with years of experience. Our dedicated group of certified solar experts will bring you peace of mind with quality installation and maintenance services.

Save on your electricity bills when you go solar with us! Our competitive pricing, combined with federal and state incentives, could help you save thousands of dollars over time.

Get the best value for your money when you go solar with Discount Solar. We offer top-of-the-line products from leading manufacturers and outstanding customer service from our knowledgeable team.
Explore 0%* APR Financing for Your Project
Make the switch to solar with Discount Solar and get 0% APR financing on your project. Turn your monthly energy expenditure into an investment in your future that pays you back year after year with lower electricity bills.
Don't let high upfront costs stop you from making the switch – our 0% financing option makes going solar more accessible than ever before. With no money down and low monthly payments, you can generate long-term savings with minimal impact on your budget.
Make the smart decision for yourself and the environment – go solar with Discount Solar!
*0% interest is for promotional period only.
Best group to work with by far. Everything was cheap, simple, and stress free. Would recommend to anybody. I had the pleasure of working with Abel and he made my choice very simple on who to trust.
Cheapest solar company I've came across. $0 down and Brentt was an extreme help with making things not complicated. Quick installation.
Steven was very helpful with the process and very honest. Everything was installed quickly and has saved me money on my bill.
One of the best companies you can ever work with!! Abel was very fast and reliable with providing the solar needed and I was able to save money on my bills this summer with zero money down!
Discount Solar made my solar installation process easy and stress-free. The staff were knowledgeable and friendly and responded to all of my questions quickly. I'd highly recommend them to anyone in the Bakersfield area!
I was skeptical about going solar, but Discount Solar's team put my worries to rest. Their prices are incredibly affordable, and they worked with me to make sure the system met my needs. Thanks, Discount Solar!
Discount Solar exceeded all my expectations. They helped me figure out the best way to maximize energy efficiency for my home. I'm so glad I chose them for my solar installation!